MBL Offices/Facilities/Group Companies
Headquarters
MBL relocated its head office to the existing Tokyo branch office in April 2021. New headquarters is a base integrated sales and academic activity in the whole area with our business development capacity. New HQ takes a role as a key business hub of MBL. The convergence of Headquarters functions and the resulting improvement in convenience and smoothness of operations mean that MBL is able to provide customers with better product support, to expedite contact with pharmaceutical companies and regulatory authorities, and to maximize our potential by working in collaboration with other JSR Group companies.
Ina Laboratory / Manufacturing Facility No.2
Ina Laboratory undertakes the development and production of in vitro diagnostics and research reagents to be commercially distributed in Japan and overseas.
The manufacturing facility No.2 has manufacturing equipment and sophisticated systems that can comply with inspection by overseas pharmaceutical regulatory agencies (e.g. the US FDA).
Tsukuba Laboratory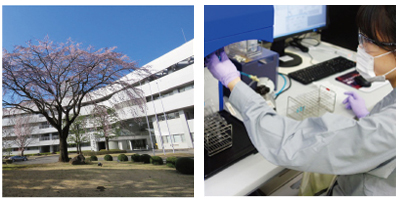 From October 2019 to October 2020, MBL's research arm was relocated from Ina City in Nagano Prefecture to the JSR Tsukuba Laboratory in Tsukuba City, resulting in all diagnostic development functions converging in Tsukuba, with the exception of molecular diagnostics. The move will lead to speeding up product development in combination with JSR's polymer technologies.
Tsukuba is a research university town where many research institutions of diverse sectors are located. MBL expects to see collaboration in a wide variety of interdisciplinary alliances.
Relocation of Delivery Center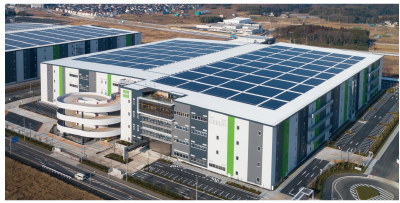 As of April 2020, the logistics warehouse was relocated to Inzai City in Chiba Prefecture, resulting in the streamlining of shipment and the reinforcement of MBL's logistics capability.
Inzai is located inland on the hillside, in an area with excellent business continuity planning (BCP). With good access to the Tokyo metropolitan area, it is highly suited for distribution purposes.
Steadily Growing Group Companies in China
MBL Beijing Biotech Co., Ltd (MBLB)
【北京博尔迈生物技术有限公司】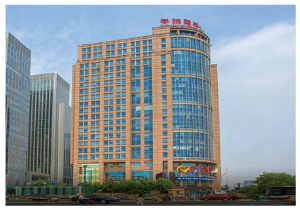 MBLB was established in Beijing in 2005 as a joint venture. In 2016, it became a 100% subsidiary of MBL for the purpose of integrating management. Today, MBLB acts as the marketing contact in China for life science products of both JSR and MBL. With branches now opened in Shanghai and Guangzhou, MBLB is actively opening up the market within China for these products. Under strategic partnership with several oversea suppliers, MBLB is successfully supplying the Chinese market with high quality biological materials from the world over. In combination with JSR's IVD particle materials, MBLB offers customers total material solutions such as antibodies, antigens, and molecular diagnostic materials. MBLB has created a solid market share in the Chinese IVD sector and enjoys strong trust and high appraisal from customers.
MBL Shenzhen Biotech Co., Ltd (MBLS)
【恩碧乐(深圳)生物科技有限公司】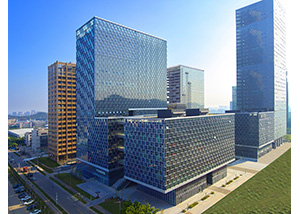 In order to satisfy the vast demand of rapidly growing China market, MBLS was founded in December 2020 as a local site for R&D, manufacturing and sales for south region. It produces state-of-the-art materials for in-vitro diagnostics such as antibodies / antigens originated from MBL Japan, and provides drug discovery and development services as synergy with JSR group.